InnoPep Inc. is a company started by a couple of researchers with decades of expertise in peptide synthesis and conjugation aimed at enabling your research by creating the peptides you need. We specialize in quality long peptide synthesis up to 100 amino acids, and we have the technical know-how to make your requests happen. We also have a fully staffed lab right here in San Diego working full time to meet your deadlines.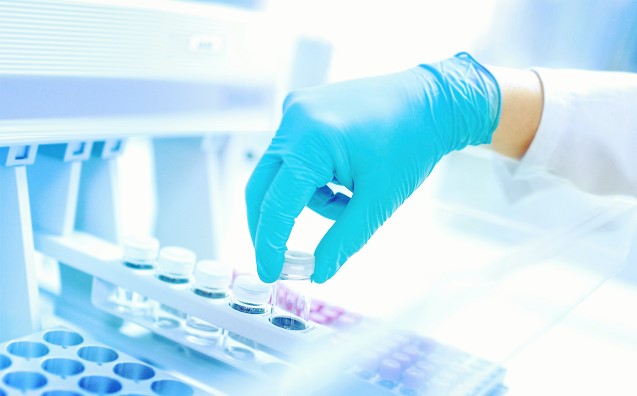 Your Research Partner at Hand

Take a look what we are offering to you
Custom protein & antibody
We promise quality, timely delivery, and a support team to address any concerns you may have every step of the way. Take a minute to try out our online instant quote system, and consider us as your next supplier.
Working at InnoPep
At InnoPep, work and excitement go together. We believe that attracting and supporting creative and talented people who enjoy the challenge and reward of a small company environment is essential to our success. We offer an energetic, friendly environment and the opportunity to work in and support service and product development for cutting-edge biotechnology research. InnoPep offers competitive compensation and benefits programs, and is an Equal Opportunity Employer.
Send a Resume and Cover Letter via the following options:
Mail Us:
InnoPep, Inc.
10239 Flanders Court, Ste 102
San Diego, CA 92121, USA
Fax: (858) 800-3181
Email: info@innopep.com